CX5-230 Fully automatic A/C machine
Item No.: 072
INQUIRY
Description Detail picture Manufactory
Instruction

The equipment is for service shop to maintain the fault of vehicle air conditioning systems, such as R134a refrigerant recovery, refrigeration oil filling, vacuum and other operations.

Features
Recovery, vacuum, charge.
LCD display.
Operation & service prompt.
Drain compressor oil automatically.
High/Low pressure protection.
Bigger cylinder.
Non condensable gas purge automatically.
With fan & condenser.
Inflatable wheel.




Specification

Input power: 750W
Recovery ability: 300g/min
Charge ability: 800g/min
Vacuum ability: 5.4m/h³
Net weight: 90kg
Dimension: 1240*740*640mm
Cylinder capacity: 15kg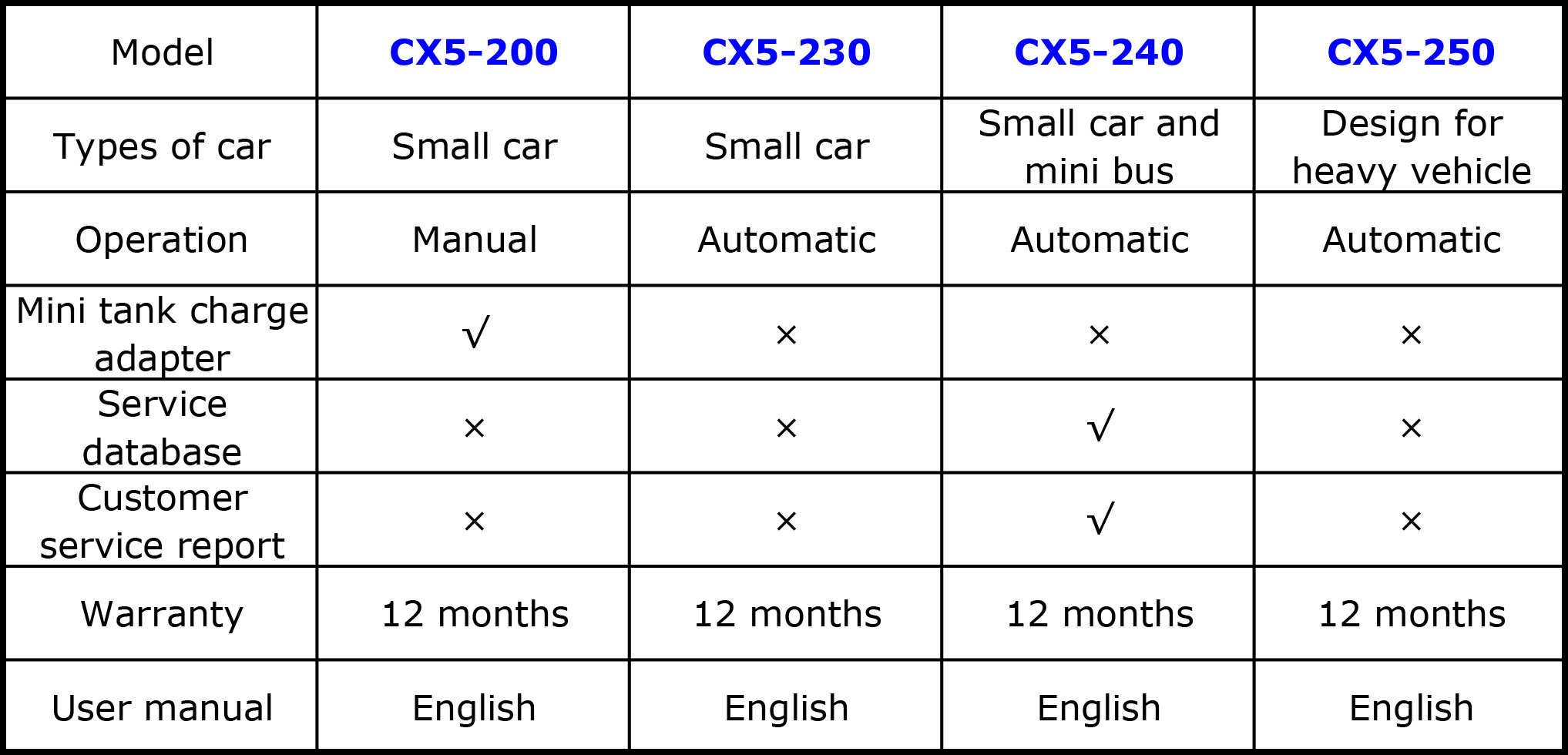 Details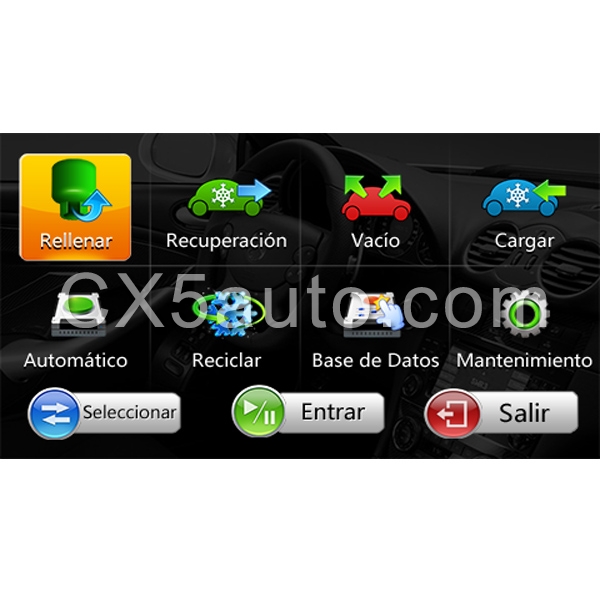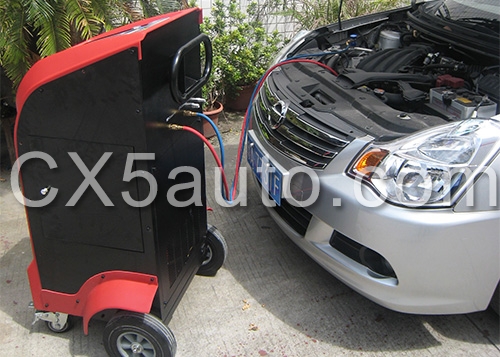 Package
Production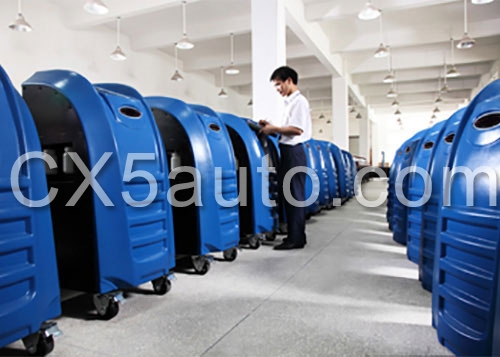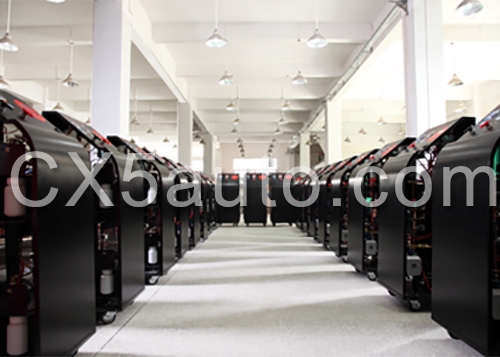 Warranty: 12 months

Lead time: One week