CX5-302W automatic diameter & width data input
Item No.: 025
Display: Pro interface + key pad
Angular Position: 128
INQUIRY
Description Specification Accessories Details
Specification
Rim diameter range: 10"-26"
Max rim width: 14"
Max wheel diameter: 36"
Distance to spin flange: 10"
Max wheel weight: 65kg
Balancing precision: 1g
Balancing speed: 180-220RPM
Display: Pro interface + key pad
Angular Position: 128
Ounce/Gram selectable: Yes
Balancing modes: 7
Shipping weight: 155kg
Voltage: 220V
Packing size: 98*77*113cm

Features
1. 128 Angular Position.
2. Pro-interface + key pad for controlling and reading.
3. Liner optical encoder (LOE).
4. Quick ALU-S + split weight program.
5. Ounce and Gram is selectable.
6. 7 modes of balancing.
7. CX5-302W equipped automatic distance, diameter & width data input.
Standard accessories

Details




You may need:
Fe adhesive wheel weight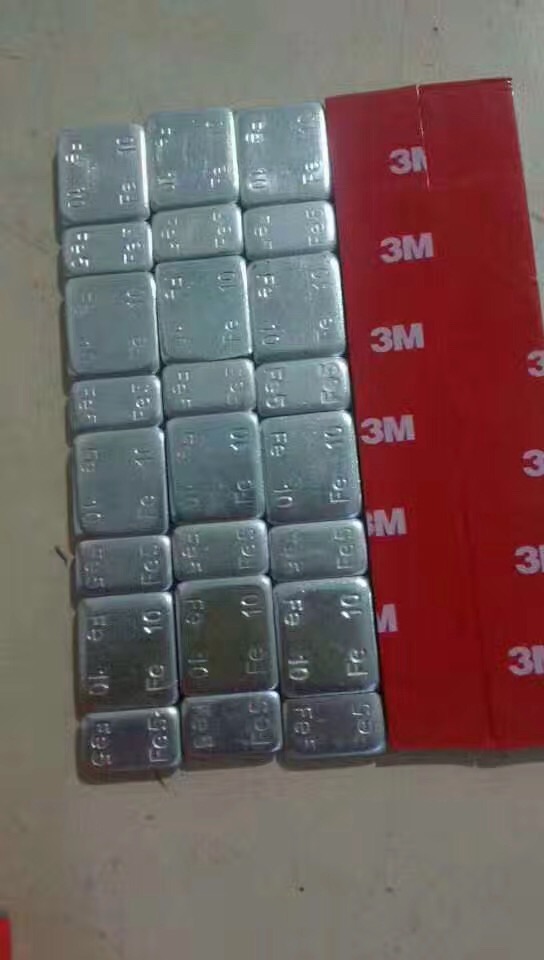 Fe Clip On wheel weight
5g——60g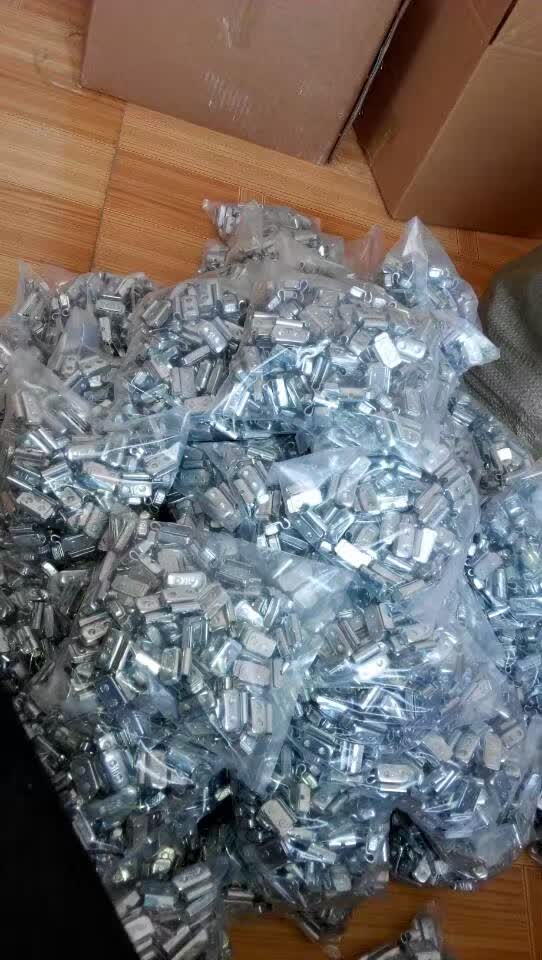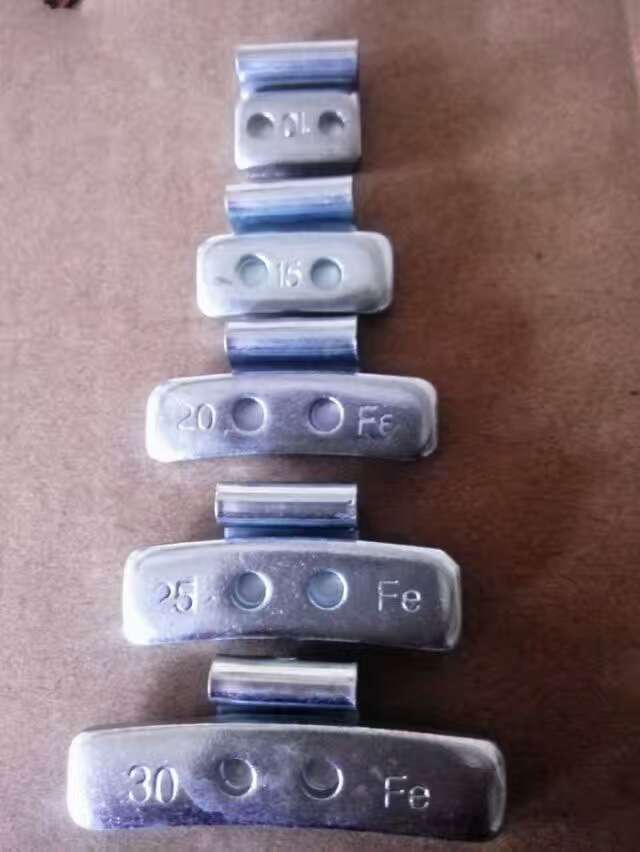 Warranty: 12 months

Lead time: One week.

Rim diameter range: 10"-26"
Max rim width: 14"
Max wheel diameter: 36"
Distance to spin flange: 10"
Max wheel weight: 65kg
Balancing precision: 1g
Balancing speed: 180-220RPM
Display: Pro interface + key pad
Angular Position: 128
Ounce/Gram selectable: Yes
Balancing modes: 7
Shipping weight: 155kg
Voltage: 220V
Packing size: 98*77*113cm