CX5SH220V Water-saving Steam Washer
Item No.: 152
Water-saving up to 90%
INQUIRY
Description
F
eatures
Saving water: 1.5-2.5L/min water consumption, saving 90%
Car-caring: Hot water washing up to 60℃, strong decontamination, no need to add chemical cleaning fluid, do not hurt car paint.
Innovation: Secondary steam-water mixing technology. To achieve less water and large momentum.
Multi functions: car washing machine, steam engine combo, has a variety of functions such as car wash, washing engine, dry cleaning carpet, indoor cleaning.
Safety: The machine has five safety protection functions.
Smart: The machine is all intelligent and easy to use.
Durable: Brand new principle design, durable and reliable and less maintenance.


Specification
Model: CX5SH220V
Power: 220V 50Hz
Power Consumption: 8100W
Water consumption: 1.5-2.5L/min
Pressure of steam: 5.9bar
Capacity of water tank: 57L
Measurements: 102*52*100cm
Weight: 81kg

Model: CX5SH380V
Power: 380V 50Hz
Power Consumption: 9100W
Water consumption: 1.5-2.5L/min
Pressure of steam: 5.9bar
Capacity of water tank: 57L
Measurements: 102*52*100cm
Weight: 81kg

Details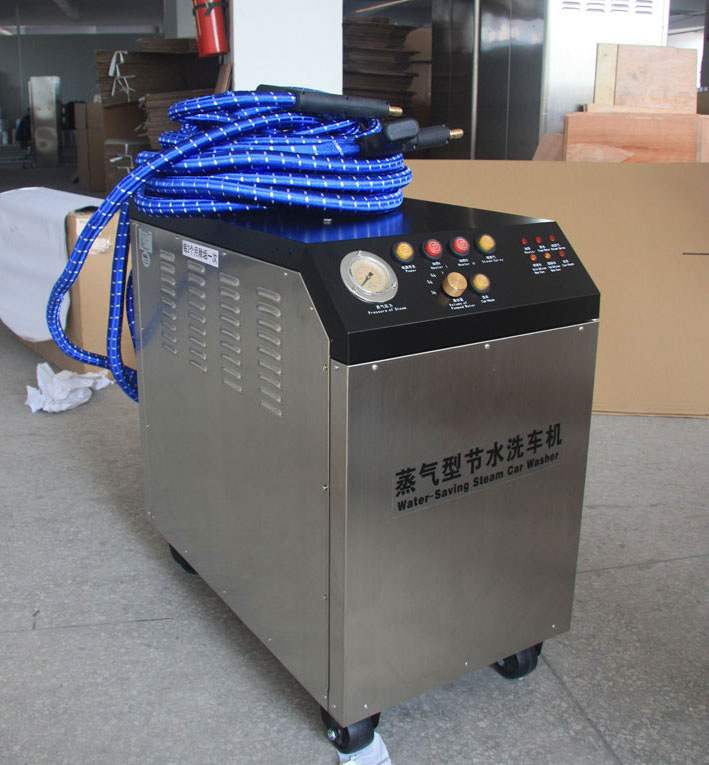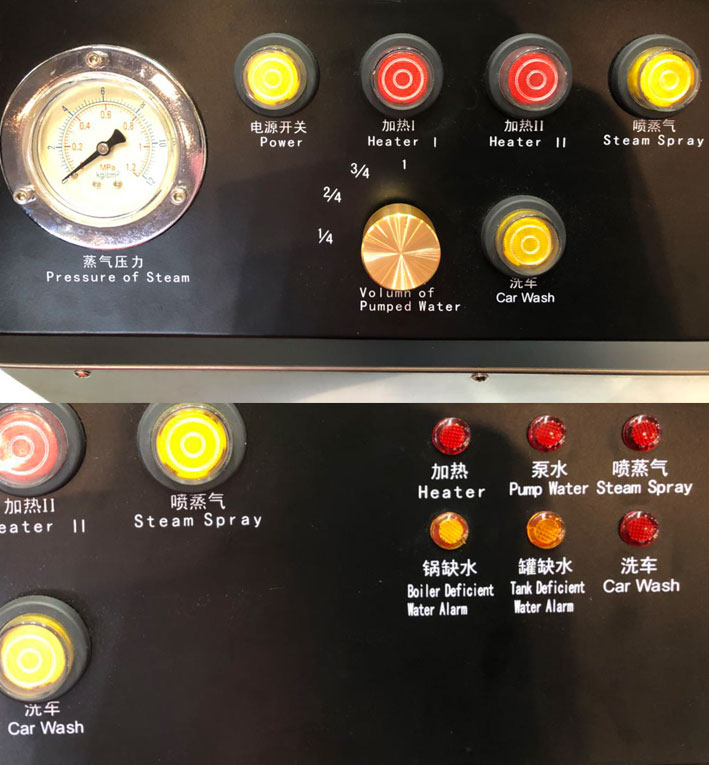 Package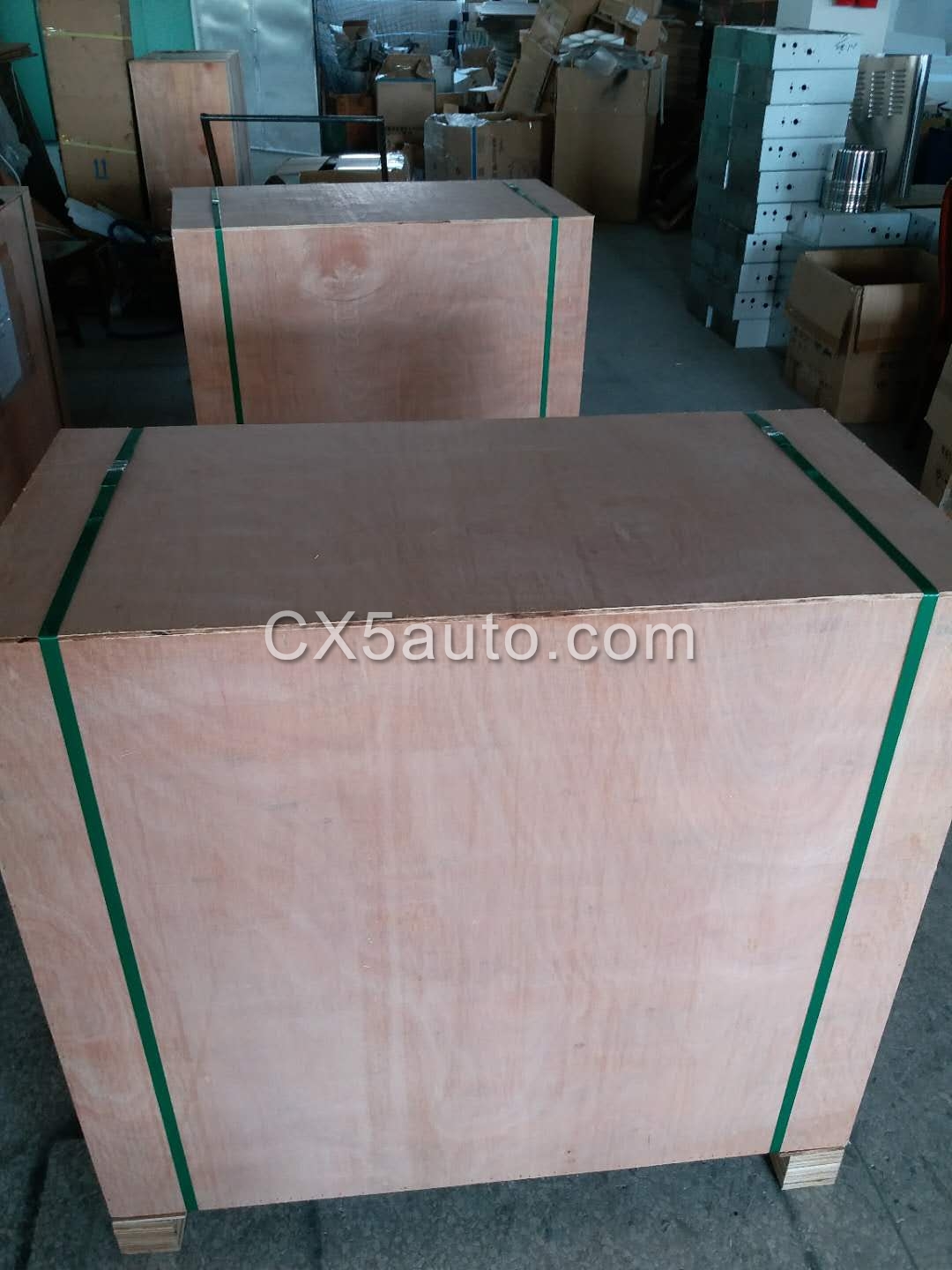 Warranty: 12 months

Lead time: One week