CX5-201GB Low volume of using tire changer
Item No.: 016
CX5-201GB is designed to meet low volume of using.
Outside Clamping: 11"-21"
Inside Clamping: 13"-23"
INQUIRY
Description Production Package Customer Feedback
Instruction
CX5-201GB is designed to meet low volume of using. Performance still remain on top efficiency, and large range of upgrade accessories is available to satiate your daily operation.

Specification
Outside Clamping: 11"-21"
Inside Clamping: 13"-23"
Max. Wheel Width: 14"
Max. Wheel Diameter: 39"
Working air pressure: 8 -10bar
Bead Breaker Force: 2000kgf
(at 8bar)
Shipping Weight: 211kg
Voltage Options: 220V/50Hz/60Hz 1 PH
380V/50Hz/ 3 PH
Packing Size: 97*77*95cm

Features
1. Swing arm design.
2. Twins clamping cylinders design.
Standard accessories

Warranty
12 months FULL warranty! When you choose us, you will get the BEST warranty.
Details


Production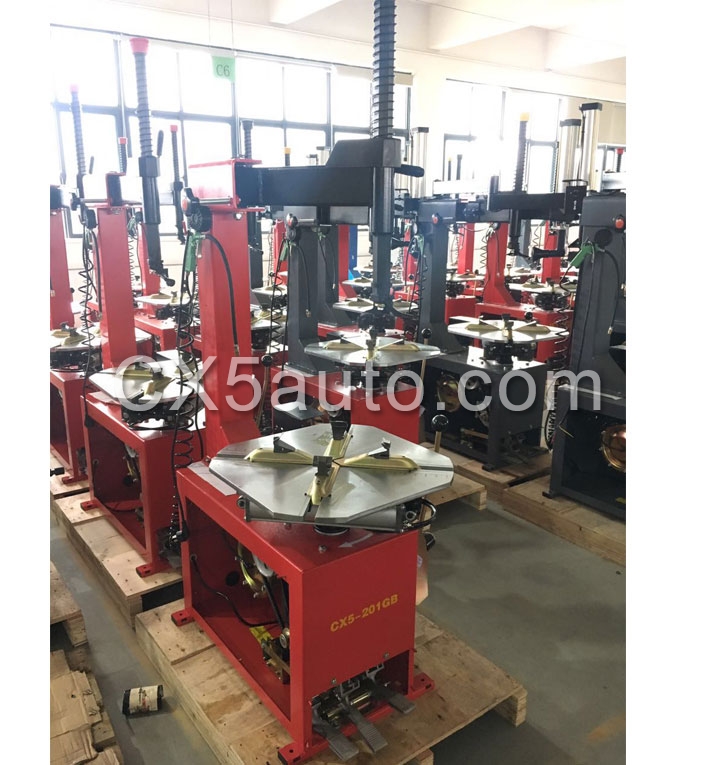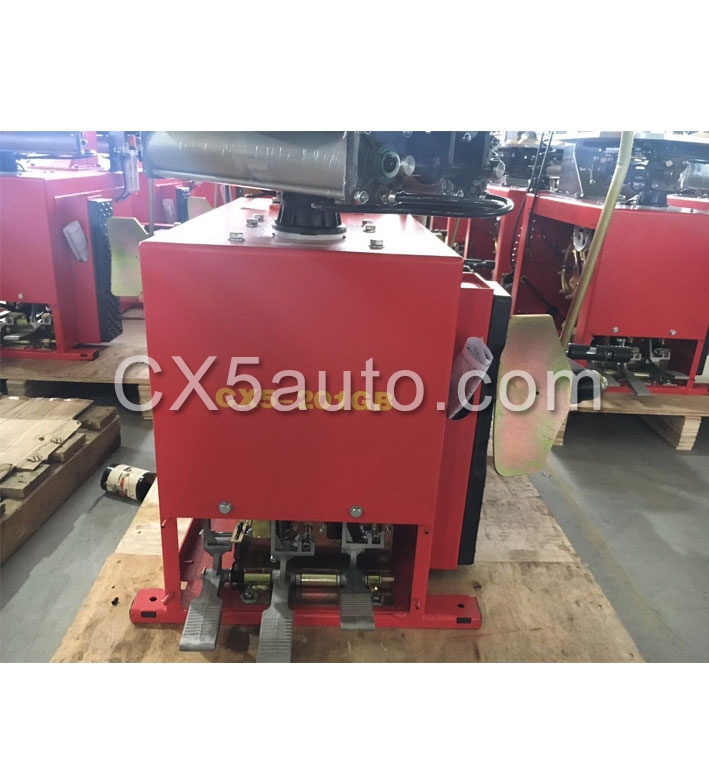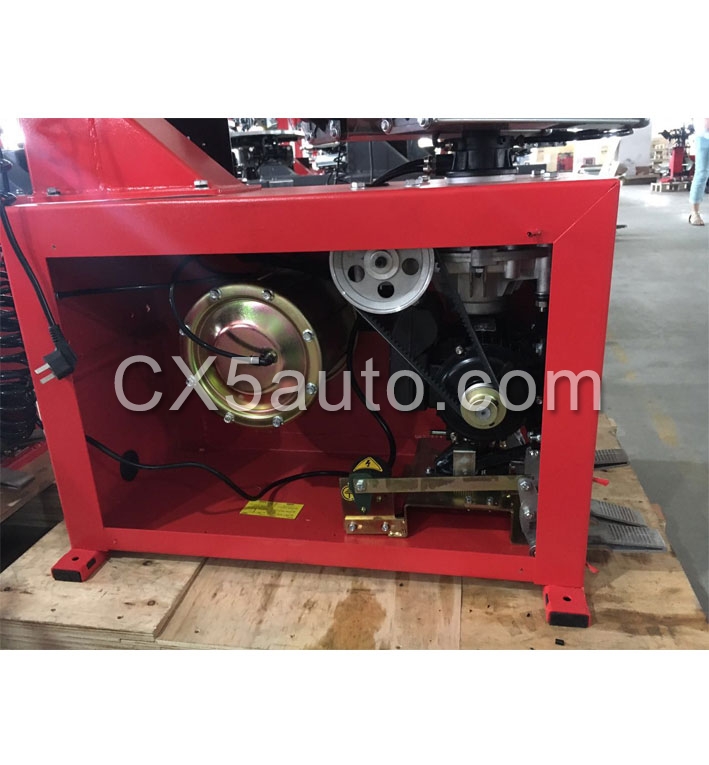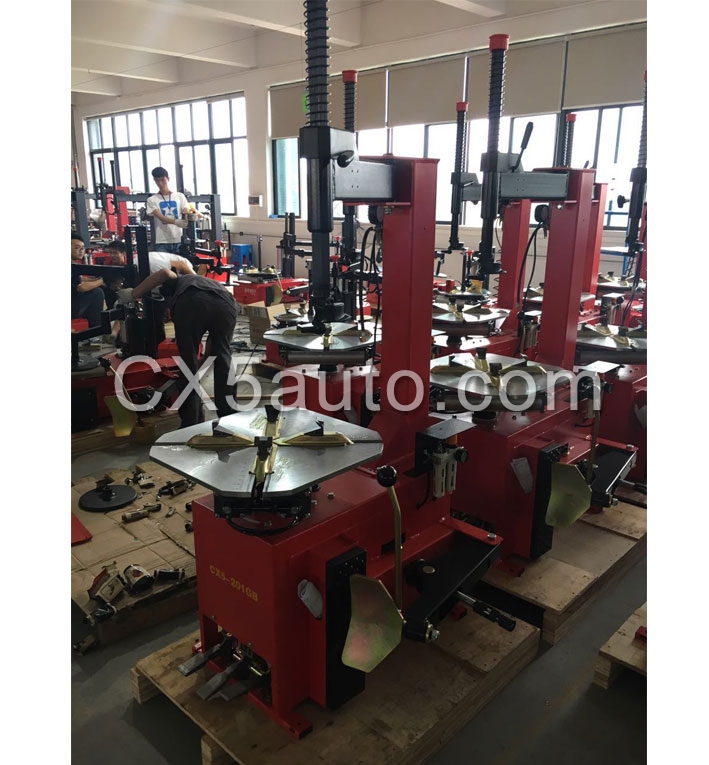 Package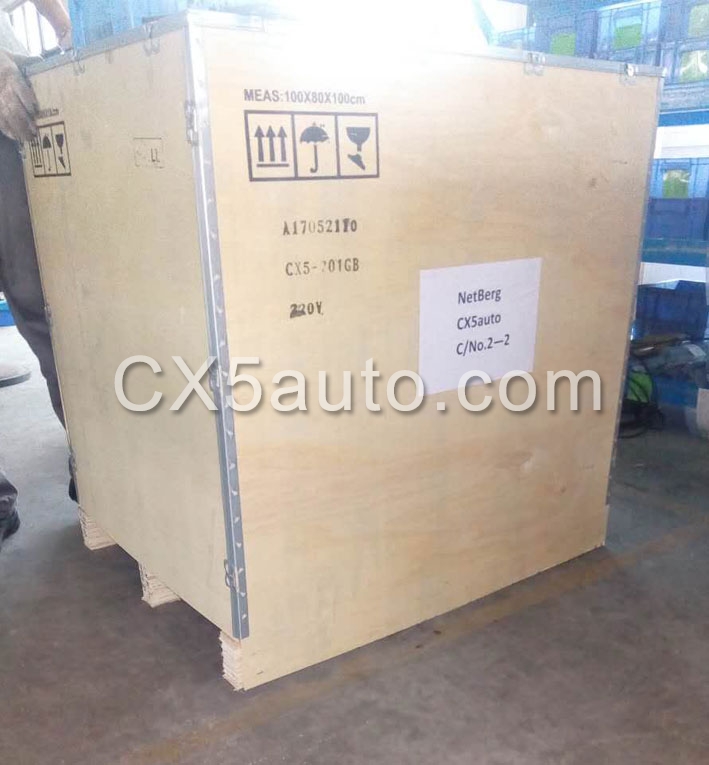 Customer Feedback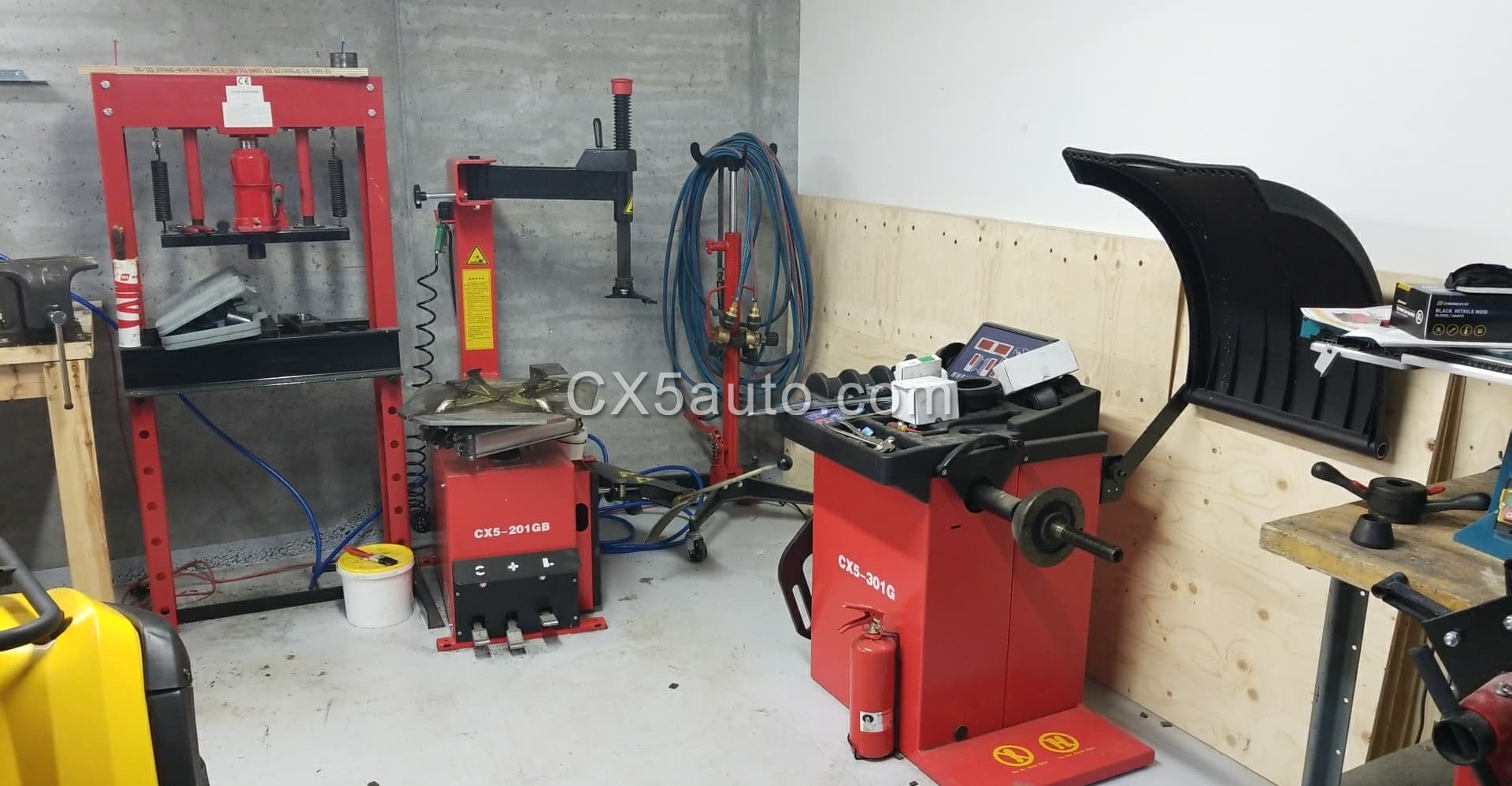 Warranty: 12 months

Lead Time: One week.